DHL FEDEX UPS EMS Express Service
2020-11-17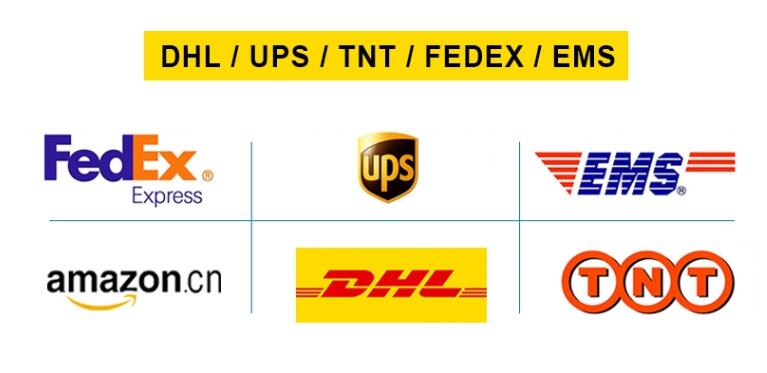 DHL is present in over 220 countries and territories across the globe, making it the most international company in the world. With a workforce exceeding 350,000 employees, it provides solutions for an almost infinite number of logistics needs.
DHL is part of the world's leading postal and logistics company Deutsche Post DHL Group, and encompasses the business units DHL Express, DHL Parcel, DHL eCommerce, DHL Global Forwarding, DHL Freight and DHL Supply Chain.
FedEx Express is the world's largest express transportation company, providing fast and reliable delivery to more than 220 countries and territories. FedEx Express uses a global air-and-ground network to speed delivery of time-sensitive shipments, by a definite time and date with a money-back guarantee.
Founded in 1907 as a messenger company in the United States, UPS has grown into a multi-billion-dollar corporation by clearly focusing on the goal of enabling commerce around the globe. Today, UPS is a global company with one of the most recognized and admired brands in the world, who have become the world's largest package delivery company and a leading global provider of specialized transportation and logistics services. Every day, UPS manage the flow of goods, funds, and information in more than 200 countries and territories worldwide.