FCL & LCL Sea Service
2020-11-17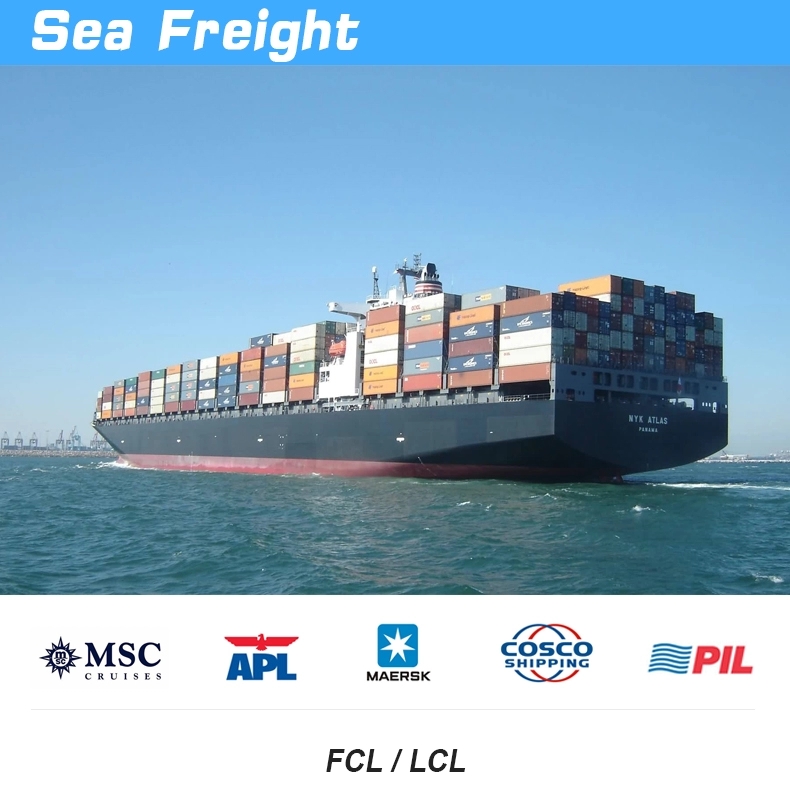 FCL Business
We have an overseas agency service network covering more than 200 port cities in more than 100 countries around the world. We work with MSK, COSCO, EMC, TSL, HPL, YML, APL, OOCL, WHL, PIL, K-LINE, MCC, CMA, NYK,HMM, MSC, SITC, ZIM, IAL, RCL, SM and other shipping companies to establish long-term partnership. We are dedicated to providing safer, more efficient, professional and enthusiastic all-round shipping services to new and existing customers all over the world. We providefreight forwarding business including booking, trucking, warehousing, customs clearance, commodity inspection...etc.
NVOCC Business
1, Issue the bill of lading and waybill as a carrier;
2, To organize the entire transportation of goods as a carrier, develop transportation plans and carry out the implementation;
3, According to the instructions of the shipper, to accept the goods, the signing of the contract of carriage and the transfer of goods in the business process of agency booking, customs clearance, testing, cargo handling, storage and the library;
4, After the goods arrive the port of destination, according to the instructions of the consignor, to deliver the goods to the consignee, as well as destination clearance, separation and distribution;
5, Arrange transport program design and implementation under DDU / DDP trade terms. International multimodal transport operations provide intermodal transport solutions and consulting services for the routes in inland of Central Asia, the Far Inland, continental inland Europe, and inland North America.